Bespoke
Exclusive Travel by Lou is your incoming travel agency (DMC)
We offer luxury bespoke trips to explore the south of France
Exclusive Travel takes care of everything for you!
A bespoke trips selection
What is a tailor-made trip?
Exclusive Travel by Lou imagines THE tour that matches their clients' needs and desires and designs a 100% customised tour. Our teams share their secrets of the region with you for a fully luxury immersive experience of the French way of life. Whether it's accommodation, transfers, restaurants, tour guides, visits, tastings, activities and experiences, Lou takes care of everything!
Going on a trip with Exclusive Travel by Lou, what are my advantages?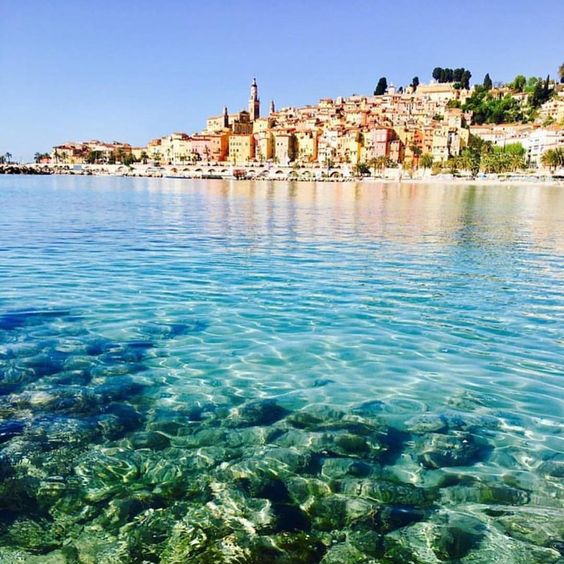 With Lou, travel with a free mind
~A premium network of contacts to create your dream offer ~
The Exclusive Travel by Lou team are professionals with hands-on experience. They have used their local expertise to create a network of charming hotels and accommodation, renowned restaurants and exceptional activities that adhere to strict quality specifications. At any given moment, we can contact our network to create our client's dream holiday, whatever the request (even the most eccentric ones!)
~Confident relationship with our tourism partners~
We have selected our partners because they offer something extraordinary or authentic. We chose them for their warm welcome, their desire to share their local knowledge and their work ethic. Our drivers and our guides are approved by the French legislation. Our hosts and restaurant owners all have premises that guarantee a level of comfort, luxury, quality and security.
∼A complete service that leaves you free to relax∼
You are responsible for only two steps of the process: tell us what you desire and sign up to our services. For everything else, we will take care of it! You can continue to take care of your clients and we will create their tailored travel from A to Z.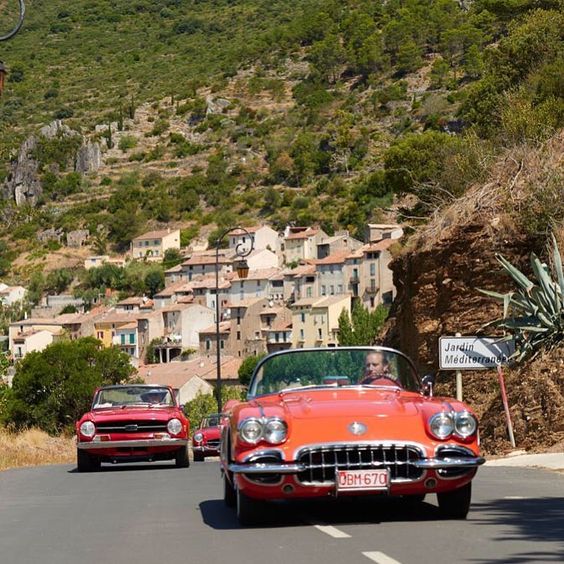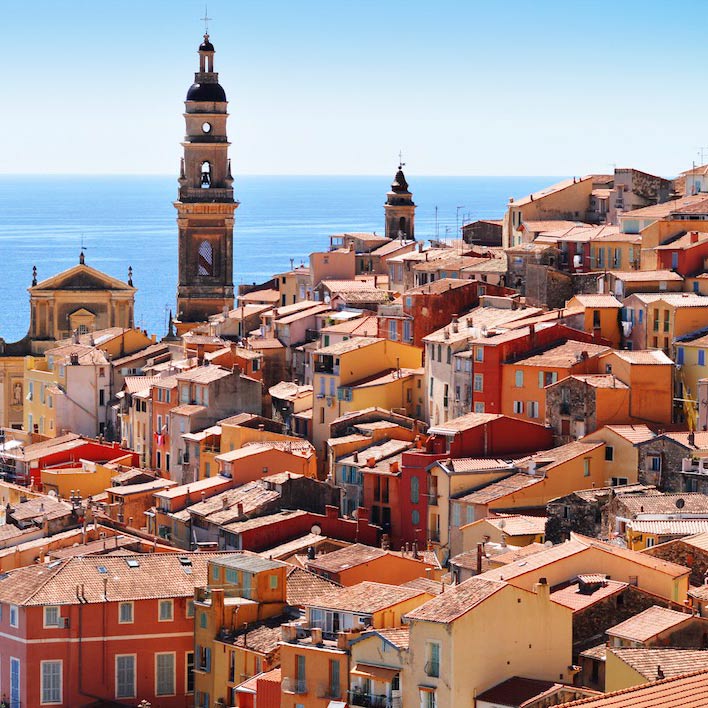 A range of stays for successful tailor-made trips
Nature, culture, classified heritage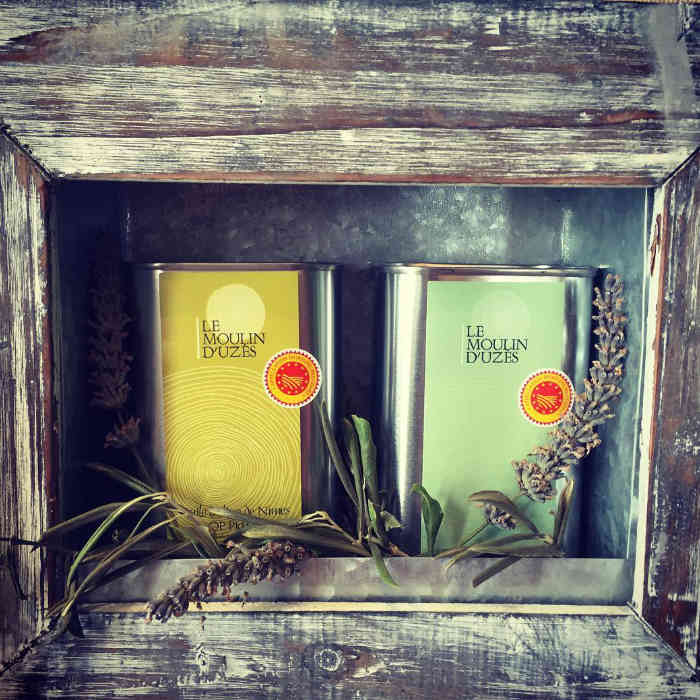 Vineyards, olive groves, truffle fields… gourmet destinations
~ Exclusive Travel by Lou is accredited ~
To be able to work in the tourism sector and sell package tours it is a requirement to be state registered.
Our agency is registered with Atout France under the registration number IM03013008. This guarantees that we have professional indemnity insurance and financial guarantee with the APST (Association Professionnelle de Solidarité du Tourisme).
~ The pre-payment of "Travel" stays is secure ~
Our bank, La Société Générale, ensures the security of your banking data and at no extra cost to you.
~ You are protected by the "travel agency" guarantee ~
The agency's financial guarantee ensures that you will be reimbursed in the event of a technical failure, a service provider, a partner or our agency.
All your expenses are reimbursed either before or during your trip. Tailor-made trips guaranteed.