Newsletter January
Happy New Year 2019
I wish you a great day and many blessings with good health, happiness and success. Wishing you a happy new year, happy and successful. In the year 2019, we will support you fully and provide best and professional service for your clients! If you have any requirement, or need any products, please contact us at any time! Thank you!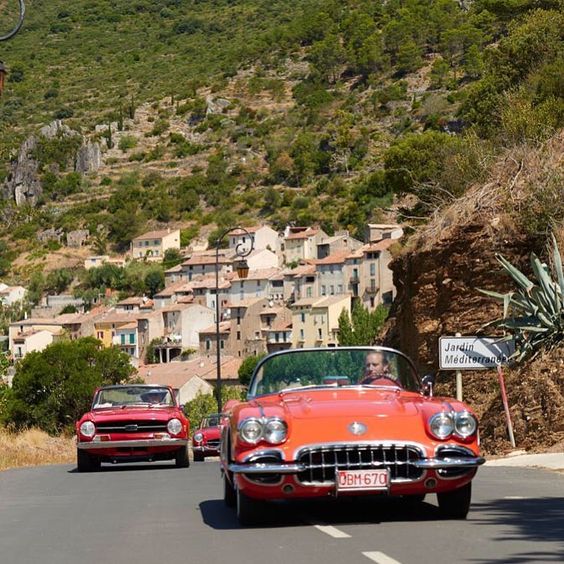 A premium network of contacts to create your dream offer
Exclusive Travel by Lou imagines THE tour that matches their clients' needs and desires, and designs a 100% customised tour. Our teams share their secrets of the region with you for a fully immersive experience of the French way of life. Whether it's accommodation, transfers, restaurants, tour guides, visits, tastings, activities and experiences, Lou takes care of everything!
Travelling with Lou
Allows you to experience life differently,
To feel fully immersed in a unique way of life, a diverse culture, a new environment…
To nourish your soul with moments of shared joy
It's a comfy home away from home
It's taking the time to relax, admire and watch the world go by
We offer customised travel, simply beautiful holidays, because real luxury is being able to indulge one's desires with an exclusive service.
We listen to your needs and then advise and customise so that your holiday will be a succession of unique daily experiences.

Cultural and Heritage tour in Occitanie
Explore the cultural heritage of the South of France Occitanie is the largest region of France with 13 departments, it is also one of the richest in terms of cultural and natural heritage. This cultural tour will appeal to those passionate about history and discovering new regions. With a local guide, it offers a full immersion in this beautiful region.
La nouvelle réglementation RGPD sur la protection des données est entrée en vigueur. Nous vous informons que vos informations (Nous conservons seulement vos noms, prénoms et adresses électroniques), sont à usage exclusif de la diffusion de nos messages d'informations et ne sont jamais communiquées à un tiers. Dans chacun de nos courriers vous trouverez une possibilité de vous désinscrire de notre listes de newsletter, n'hésitez pas à cliquer sur le lien de désinscription en bas de cet email si vous ne souhaitez plus recevoir de communication de notre part.