Exclusive Travel by Lou
2020 A trip that's just like you!
You want to amaze your customers with south of France beautiful trips ?
Sail - Visit - Travel - Relax

Bespoke tours that is just like your client desires!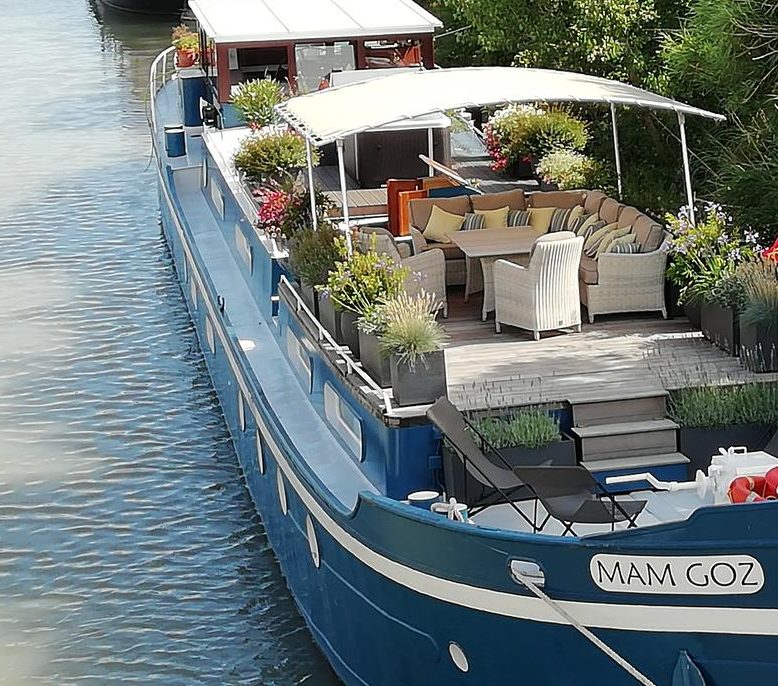 Click here for boat trips
Listen... it is the water lapping sound that calls you.
Aboard sumptuous yachts and sailing boats on the Mediterranean shores, or luxurious barges on the Canal du Midi… incredible cruises await you to travel in the south of France.
Click here for Relaxing
The best way to appreciate the French art of living is to succumb to our exclusive places.
Moments of relaxation in exclusive, unique and rare places, which invite you to suspend the time… Travel in the south of France with Exclusive Travel by Lou.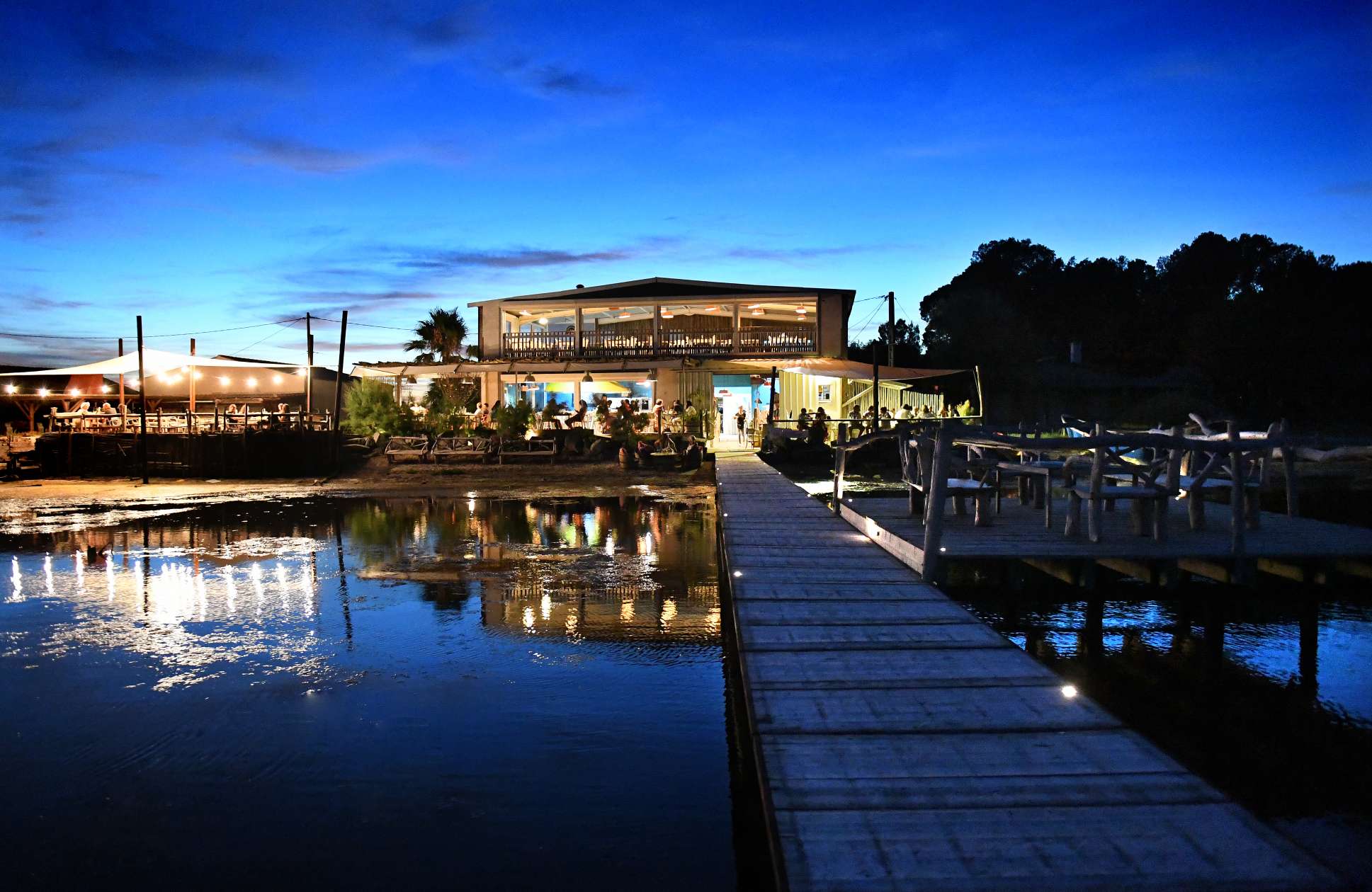 Click here for Travelling
Live in full immersion with nature and culture thanks to our travel breaks.
Travel in the south of France to have a break for a weekend for two: In town, in the countryside, in the seaside or by the river… choose your exceptional travel to enjoy the south of France!
Click here for Visiting
Discover our heritage treasures according to your wishes.
Themed tours to discover the south of France… Whether you are a shopping-addict, an experienced gourmet, or a transient lover, explore the cobbled streets to enjoy our towns and villages as you like.
A professional team to answer to your questions
How about building the perfect travel for your customers?
the treasures of the South of France are revealed to you thanks to our team.
Exclusive Travel by Lou will work on a bespoke program just for you.
La nouvelle réglementation RGPD sur la protection des données est entrée en vigueur. Nous vous informons que vos informations (Nous conservons seulement vos noms, prénoms et adresses électroniques), sont à usage exclusif de la diffusion de nos messages d'informations et ne sont jamais communiquées à un tiers. Dans chacun de nos courriers vous trouverez une possibilité de vous désinscrire de notre listes de newsletter, n'hésitez pas à cliquer sur le lien de désinscription en bas de cet email si vous ne souhaitez plus recevoir de communication de notre part.